According to a recent article on BleepingComputer.com, computer security researchers have discovered a new cyber attack that affects the WPA2 wireless security protocol.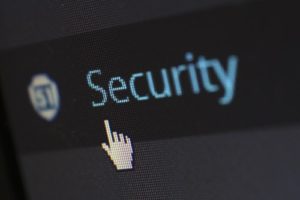 This security protocol is used by most modern wireless devices to create a secure wireless network. When you join your laptop, smart phone or other wireless device to a WPA2 capable wireless network, a secure, encrypted connection is created between your device and the wireless access point. The new attack, known as KRACK, allows cyber criminals to bypass the WPA2 encryption and intercept all data that is transferred to and from your device. Click here to see more information about the companies affected by this attack and information they have released relating to this vulnerability.
Due to the severity of the attack and because it is so widespread, TCS recommends that your wireless devices be updated to patch this vulnerability if possible. A list of wireless device manufacturers and the information they have provided about the attack can be found here. Device manufacturers should be providing patches for many of their devices over the next few weeks.
If have any questions or concerns about your wireless devices and this serious vulnerability, or if you would like assistance updating your devices, feel free to contact one of our friendly IT support technicians at (920) 569-2681. If you live in the greater Green Bay / De Pere area, you can stop in and see us for some advice at our office located at 400 Reid Street in De Pere, WI.